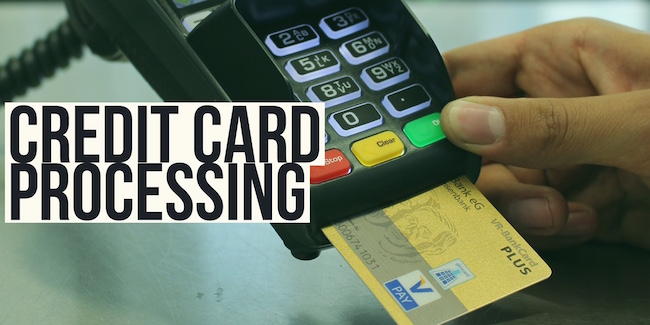 Small businesses are often under pressure due to cash based operations for the most part. There are several Cash Discount Agent Programs, under which you will be able to get credit card payment facility for your business. If you have properly planned and have decided to get credit card payment for your business, make sure that you select the right Credit Card Processing Agent for the task.
The following are some of the benefits that you can expect-
Better sales
Often people come to your store, select what they want only to find that they are short of cash. Such cases account for a lot of missed sales. As more and more people are going cashless now, accepting credit cards can boost your sales. Also, credit card account for a lot of impulse purchases and accepting these payments can allow you to take advantage of that as well.
Legitimizes your business
Best thing about having credit card functionality for your business is that it legitimizes your existence and people will be able to trust you in a better way. Getting credit card facilities requires you to have a registered business and you will also have to go through a long paper work procedure but once you get certified, you will have a tag of the Credit Card Processing Agent. This makes customers and passersby trust you more.
Reduces bad debts
Often due to giving credit purchases to the people you know in hopes of getting money in future against word of mouth, you can accumulate bad debts. By offering people the ability to pay through credit cards, you can easily say no to such customers and ask them for a credit card instead. This will be great for your business in long term and as the cash flow will be fully based around credit, it will be easier to manage and use.